"Kannst du Rad fahren?" That was the opening question of a competition from the Italian Goethe Institute. I submitted my romantic view on cycling and among 19 other posters it became a winner. Yay!
In October the posters were presented in the streets of Bologna.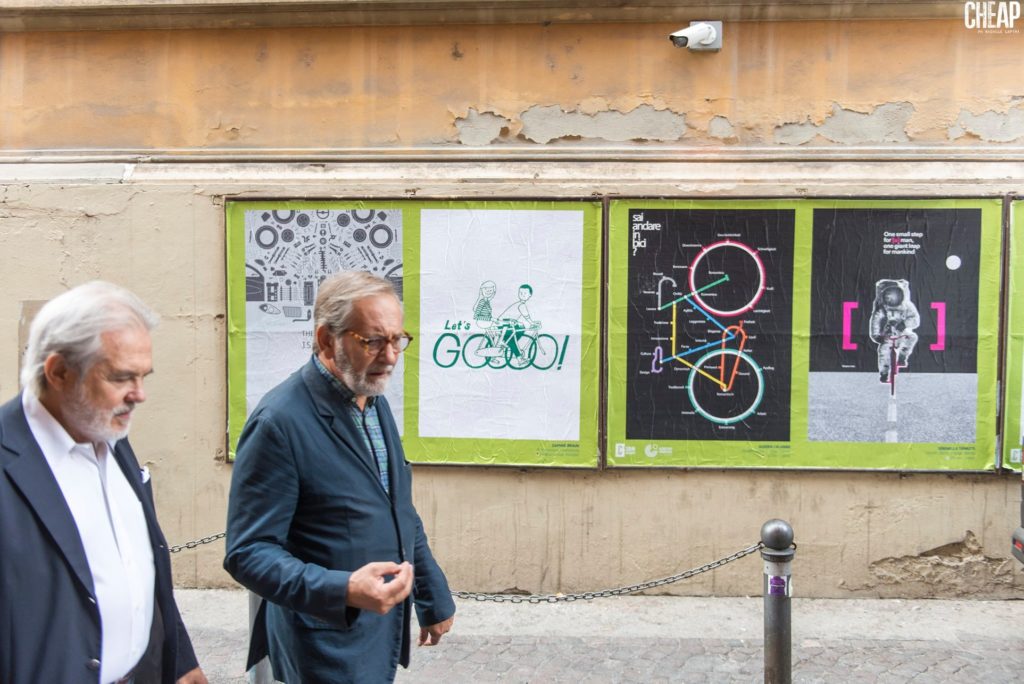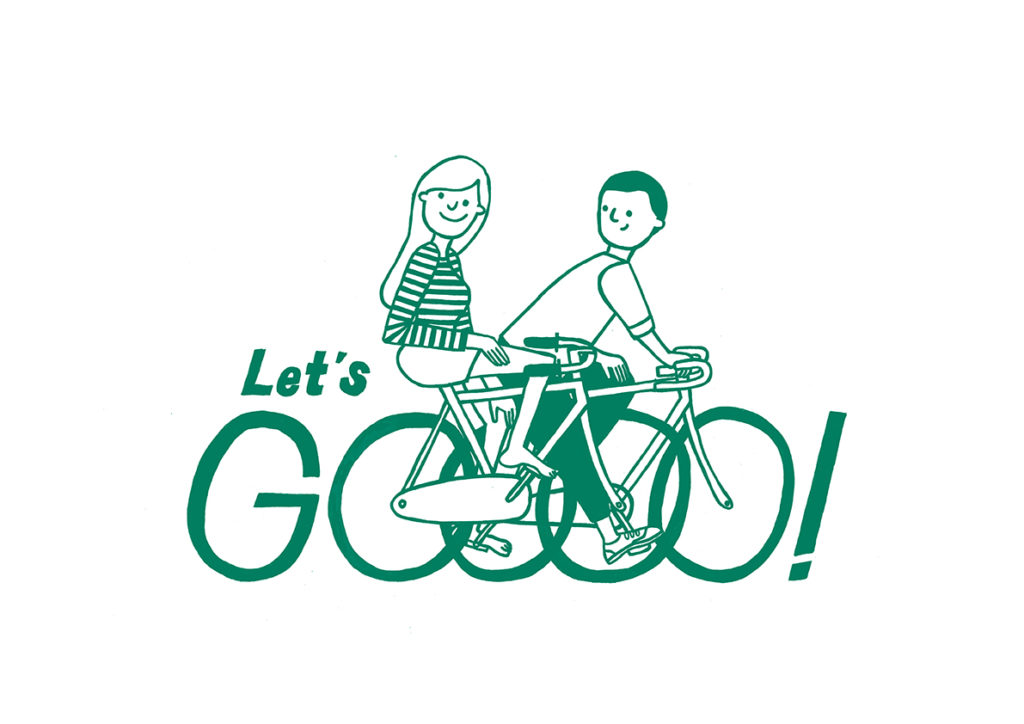 Check out the other posters here!