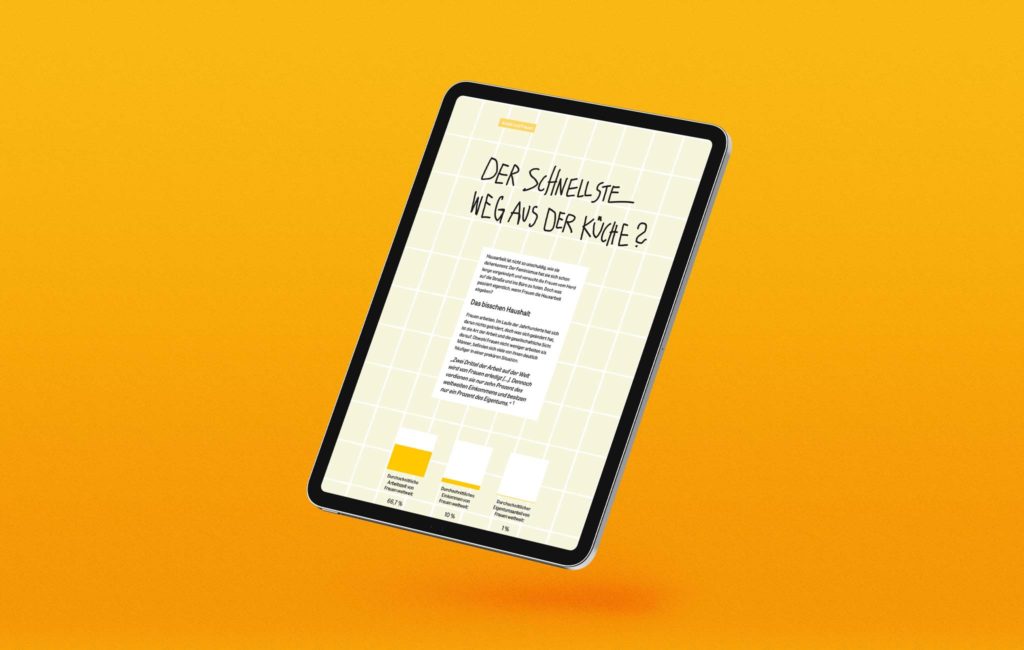 To get both into data visualisation and processing I started this website project. It covers a feminist topic, the care chain to be precise. You can read about it in your own pace at this site or watch the video below.
This project was realised in the course "Feminist Scrollytelling" at the FH Potsdam together with Johanna Hoffmann.
Text > Webdesign > Infografiken (Konzept & Programmieren in Processing) > Programmierung (in p5.js).